Peter Hepburn
PhD Candidate, Departments of Sociology & Demography
University of California, Berkeley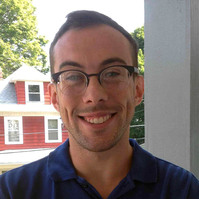 I'm a doctoral candidate in the joint program in Sociology and Demography at the University of California, Berkeley. This site is meant to provide some basic information about me and my research. If you have questions, get in touch.
You can read about my research and check out some papers I've written.
If you'd rather cut to the chase, here's my CV (last updated August, 2017).